Design
Une esthétique brute d'élégance.
Papierpeints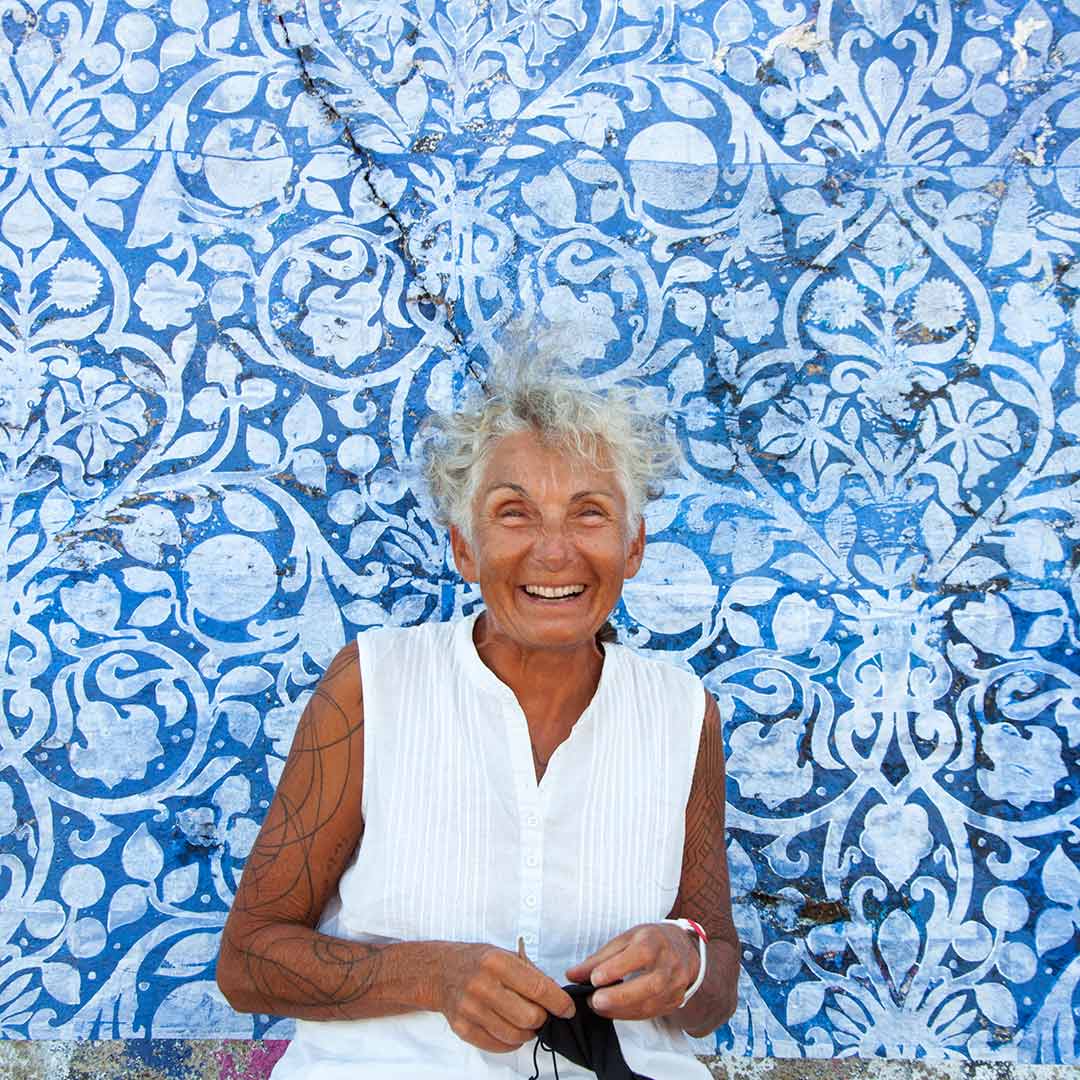 Textyles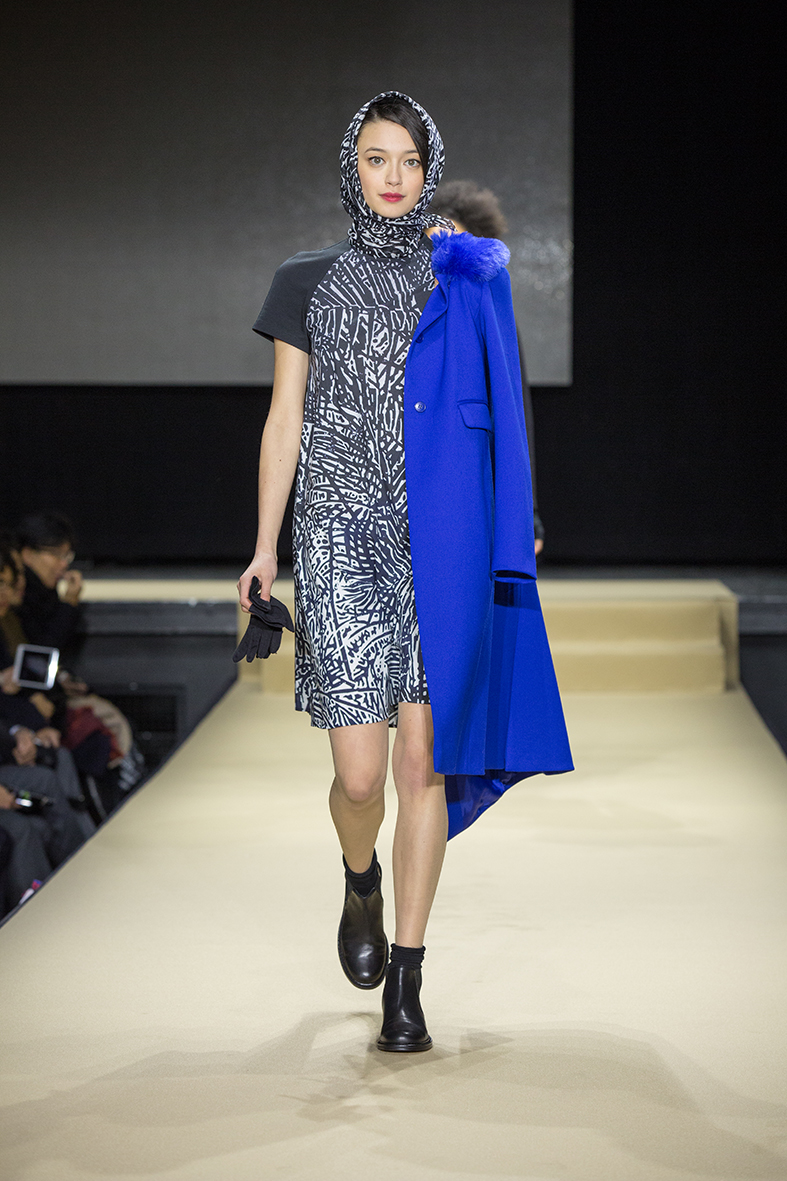 Packaging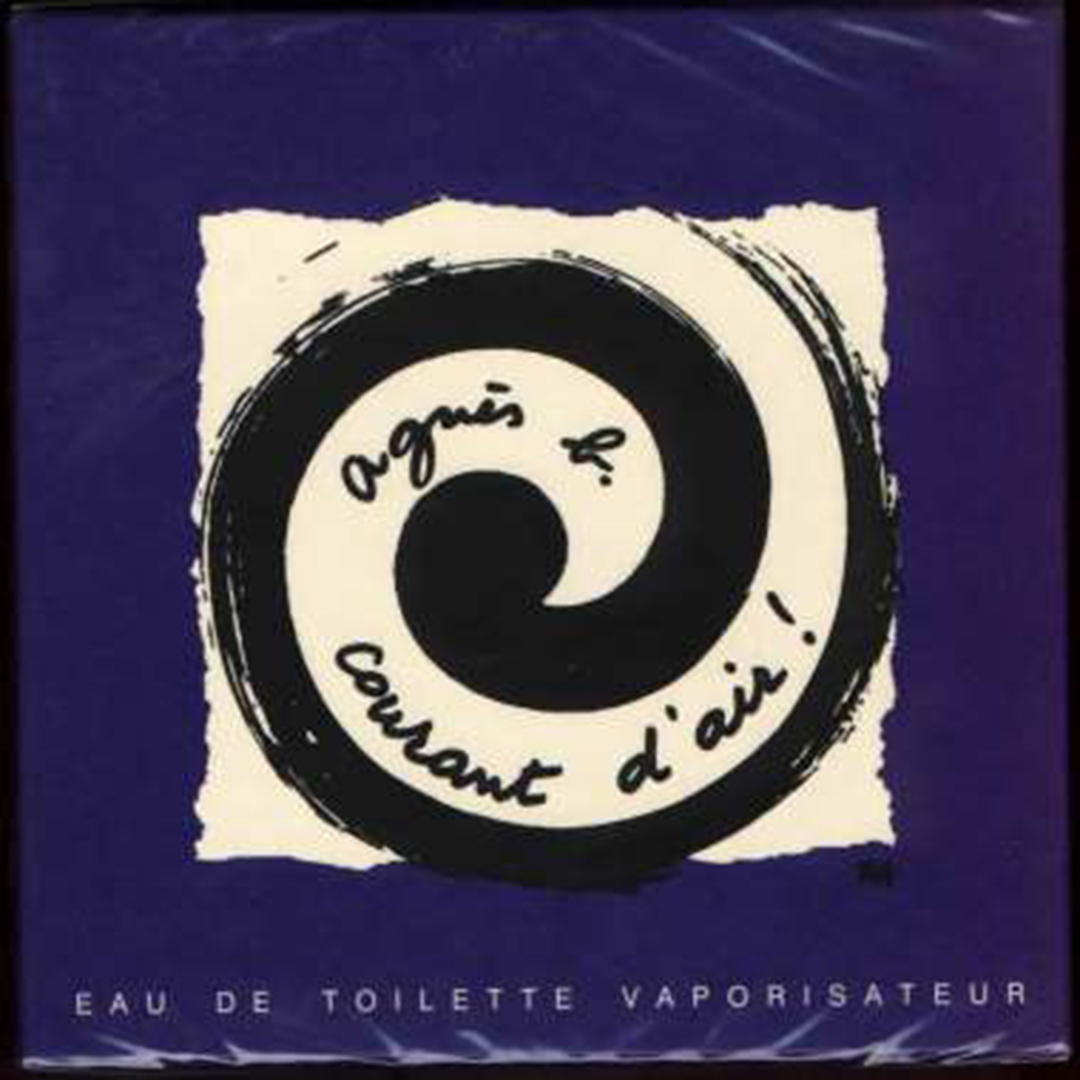 Design, logo, Packaging...
"Courant d'air!" Parfum Unisex Agnès b. (L'Oréal) 1991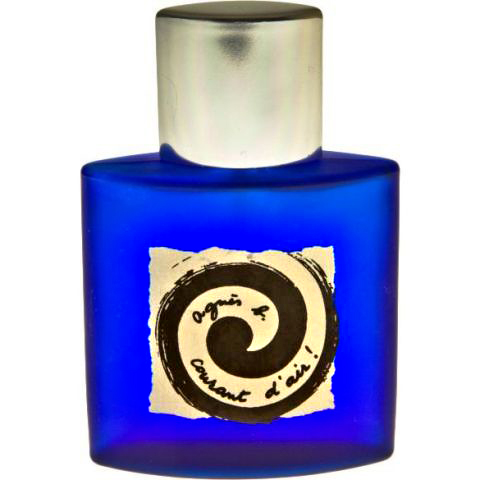 Interior Design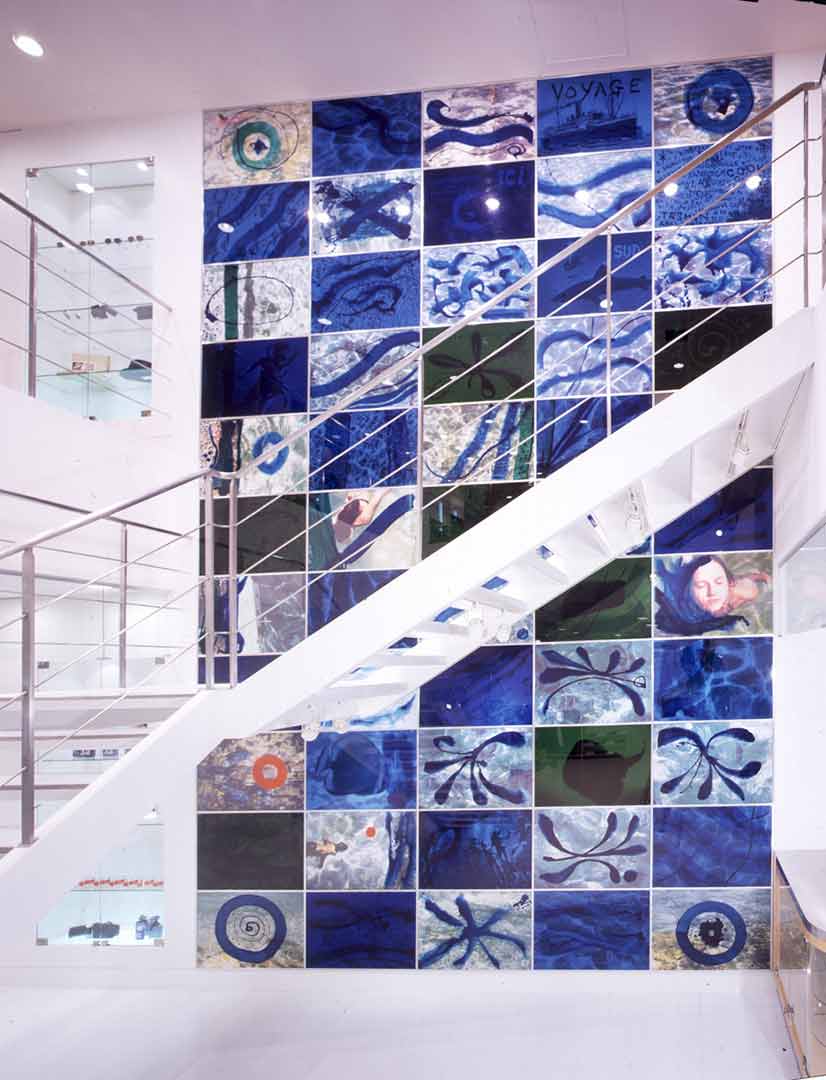 Feal the World.
Feal the World est une edition de serviettes éponge. Carte du Monde Recto Verso. Edité par Agnès b. en 2004.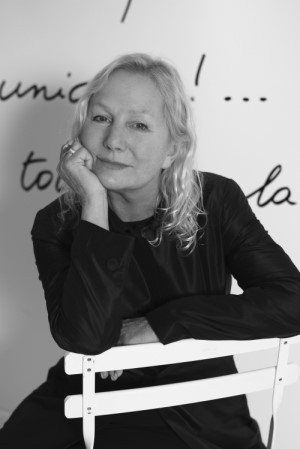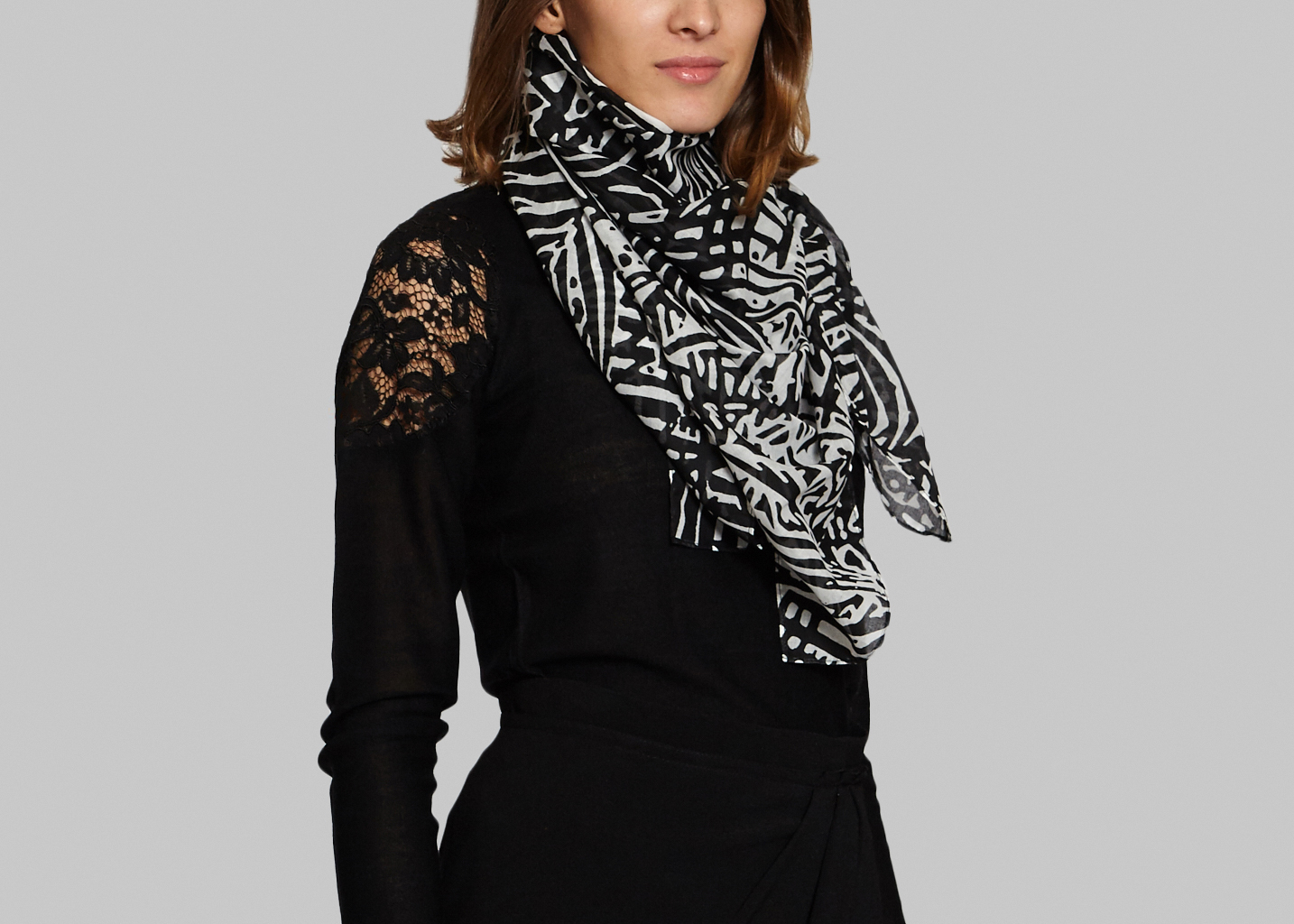 Collaborations avec Agnès b. 1986-2018
Je collabore avec Agnès de façon très différente depuis les années 80.
Elle à été ma mécène, ma productrice... Je fais des T-shirt des tissus des logos et des concept. J'adore travailler avec elle.